Due to restrictions regarding social distancing and other Covid 19 regulations, travelling options have become more limited. Along with them, our desire to take a trip has shrunk as well. So maybe lifestyles have to change.
But sometimes we have to travel, either for work or because we decided some type of holiday is necessary during these stressful times. As owners of those non-human companions that bring joy into our lives, we have to consider how to also transport them in complete safety. A pet carrier could be the right answer to all transportation needs.
What to consider when travelling with a pet
A dog is high-maintenance in terms of necessary social time. A cat requires less time allocated, but still needs to be fed and be given attention. As such, we have to consider their well being when travelling with them or leaving them with a host. An absolute must in these situations is a means of transporting the pet. Usually a pet carrier is your best option.
When considering pet travel, for example in an airplane, some points should be addressed:
Does the airline provide pet transportation services
Type of encasings for your pet – eg. pet carrier
Health related conditions: vaccinations to date, microchip with health information
What hotels allow pet accommodation
Means of transportation for you and your pet from the airport to chosen hotel.
Which type of pet carrier do I need?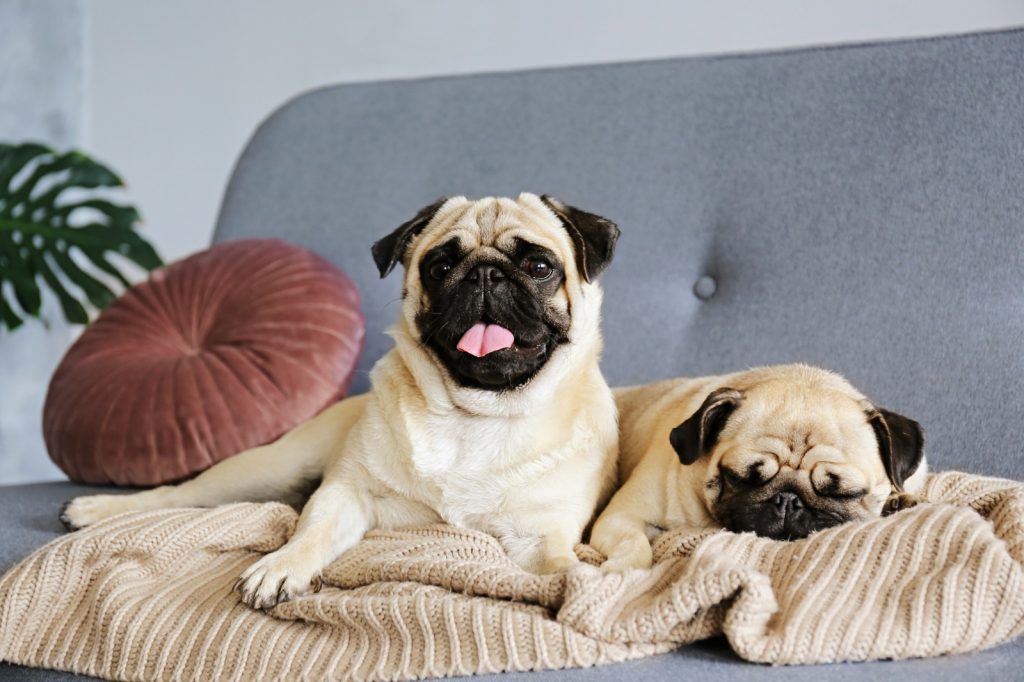 Consult the airline's website to find out criteria these airline pet carriers have to meet. Usually, the ones accepted in the cabin have to fit under the seat in front and have a waterproof bottom. This usually fits cats or small dogs, as the carrier has to ensure your pet has room to sit up, lay down and turn around. It also needs to be ventilated on at least three sides to guarantee your pet's safety.
A backpack pet carrier can be airline approved, but also suitable for transporting your pet to the veterinarian's or when hiking. Here it is important to think of your own safety by considering the weight of your dog and your ability to carry it.
A pet carrier that fits size and personality
Bigger animals have to travel cargo in a pet cage such as a dog crate or something similar.
These come in a variety of materials, with different purposes.
Plastic crates are usually suitable for air travel and may be safer in case of a car accident.
Metal or wire crates are for those pets in need of more airflow and visibility of the outside. While wire can be heavy, an aluminium crate will be lighter and easier to carry.
A soft sided crate, which is enclosed, is easy to carry as it can be folded and its solid walls provide a frightened animal with a sense of security.
Think multi purpose carriers
A good idea is to invest in one which serves multiple purposes. When travelling by plane, you should consider one that can be both used in the plane, and as a pet car seat carrier on the ride from the airport to the hotel.
When travelling without your pet, you may want to employ professional pet taxi services and send it to a pet hotel or boarding home. HexPet offers such services, making sure your animal is transported safely and with care to their destination. This implies a proper pet carrier for car transportation such as a fleece pet car seat that doubles as a bed in a hotel or at home. Consider an appropriate pet cage or crate for bigger animals or for enhanced security.
Study your options and decide which is better for your pet and your lifestyle. You might consider criterias such as pet's comfort, price or transportability. One thing remains: only the best for man's best friend.